So, there's this conference. It's in my town. The tickets are kind of (no, really) expensive.
And it's this week.
It's called the World Domination Summit (which is, by far, the worst title for a conference in the history of titles for a conference) and it's going to be awesome.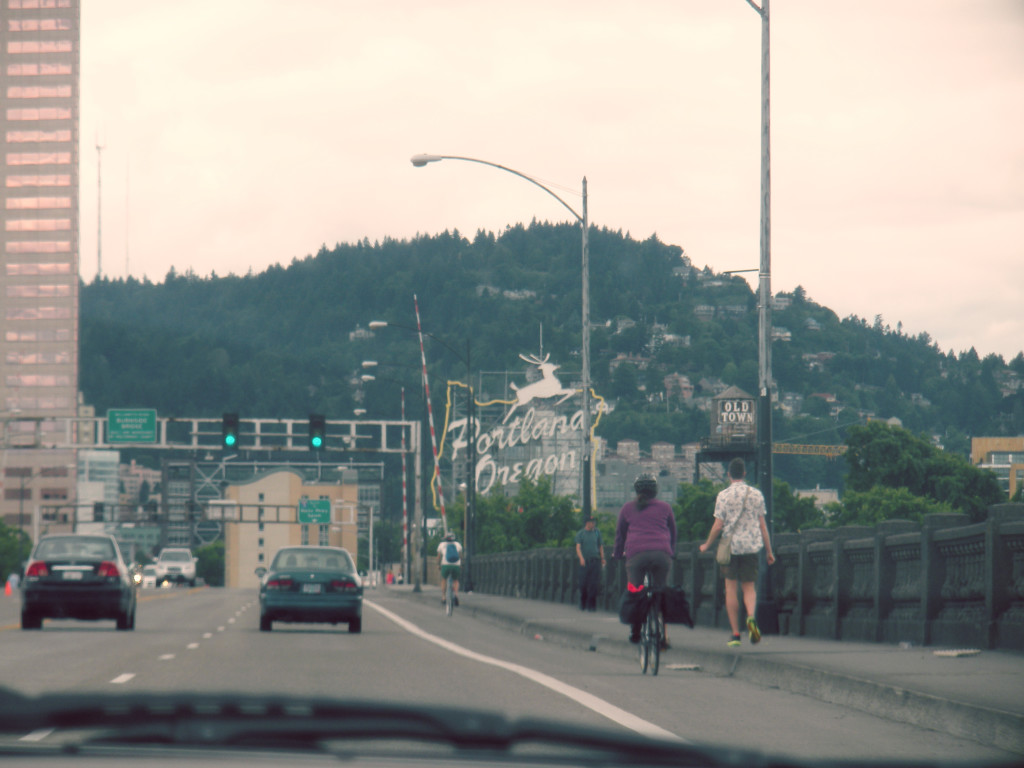 What is the World Domination Summit?
Honestly, I'm not really sure. I don't think it's a "how to be a dictator" conference, though I can't really confirm that. Chris Guillebeau, the guy who wrote the $100 Startup, puts it together every year with J.D. Roth. Last year, so many people that I read about on the internet went, and the experience moved them, motivated them, and recharged them for the rest of the year. And, it's in Portland, meaning the cost to me is the (still somewhat outrageous) price of the ticket. No airfare, no hotel room.
In fact, quite the opposite. Not one, but two friends are staying with me during this jam-packed weekend!
People are traveling from all over the world.
There will be 3000 people looking for inspiration. I can't wait to meet some of them!
I think I understand.
Perhaps the World Domination Summit is a conference for people who are in industries that don't have conferences. Bloggers. Lifestyle designers. Travel hackers. People who are living and working in meaningful and important ways. Anti-corporate folks.
Will you be there?
If so, let's meet up! I'm a Portland expert so let me know if you have any questions about my fair city while you're here.