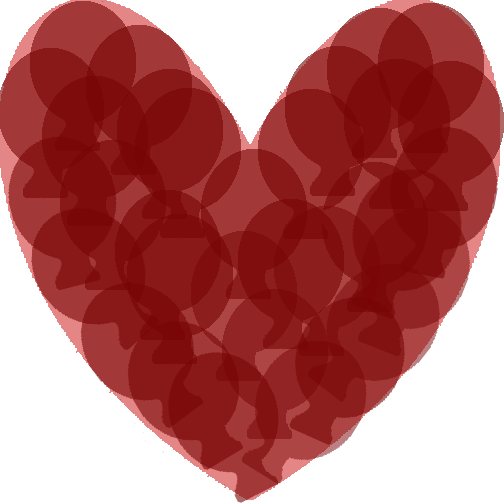 Yesterday, I mailed out some homemade, hand-wrapped caramels.
With homemade valentine cards.
No one will get them today, but love was in the mail.
Sending out love is always a good idea.
Was it frugal? Probably not. Priority envelopes cost $5.15.
Will it be worth it?
Yes, of course it will.
Because love just got sent out into the world. To my friends, to my Nana, to Grandma, to a family with a new baby.
To my uncle.
So, today, don't listen to your inner grump. Valentine's Day is too commercial, there really isn't a need to have everyone in the world go out to dinner tonight. There's no need to make husbands feel like they need to buy flowers, and no need for wives to "put on a little something special" just because it's the second Tuesday in February.
Valentine's Day exists simply because there is never enough love in the world. Never.
It's not about romance, though the industry might want you to think otherwise.
If there's someone you love, show them.
If you can't think of anyone you love, give a handout to those guys standing on the street corner. It's cold out there!
Hug a kid. Pet a dog. Say nice things.
Enjoy the heart-shaped day.