I was talking to my friend about a book she was reading. "It started out great, but it's slow right now. I'm about halfway through it," she told me.
I said, "I know the feeling. That's my life right now." She looked a little confused. So, I explained. "You know, we're all the protagonist in our own stories, right? Well, in life, just like your book, right before the plot twist, it gets a little boring. Character development and all that. Keep reading the book. It'll get better. And if it doesn't, lie to me, because I'm in that stage in my life. Developing my character in order to lean into the plot twist."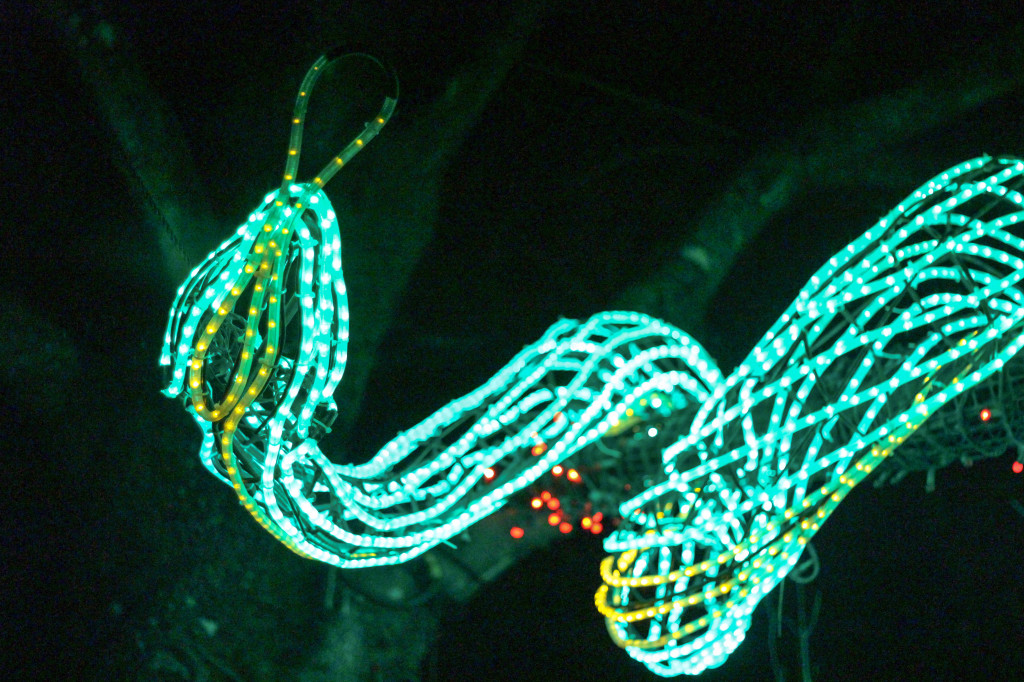 My friend still loves me, even though she might think I'm a little crazy.
She finished the book.
I was talking to my baby sister about this conversation and she said, "you know what you're missing?"
No, please tell me. (That's my ironic "listening" voice, when I already think I know better. So sue me. I'm older, and sometimes I think I know.it.all.)
"You're the protagonist in your own story, absolutely. I'll buy that. But," she paused, "you're missing something. You can't be the protagonist and the writer, you know."
I know I've written a bit about my baby sister before, but for those of you just tuning in, she's 24, impulsive, empathetic, and sometimes 100 years wiser than her years. She's also one of my top five favorite people on this planet, so when she talks, I (usually) listen. And she had me there.
Backstory: I am the oldest of two daughters from a southern Baptist and a midwest Catholic, who married in 1977 and decided to let their children decide religion for themselves. I decided not to decide (agnosticism is the easy cop out) and my baby sister decided Catholic when she was 16, so she's had a longer history of faith.
"What I mean," she continued, "is that my faith really helps me with this next part. I believe that I'm the protagonist, but god (or God, not trying to offend) is the writer, and that whatever actions I choose, or think that I choose, are the right ones because god has made those decisions for me."
Huh.
I didn't know what to say.
Only that it must be so liberating to let go of the writing. To live your life according to The Writer's plan.
To know that The Writer has an idea for you, the protagonist in your own story.
And then I realized the absolute beauty of faith.
If you are simply the protagonist, then you don't have to make the plot decisions. You don't even have to know the outline, the plot, or the outcome.
You simply live.
Thanks, spiritual sister, for opening my eyes.